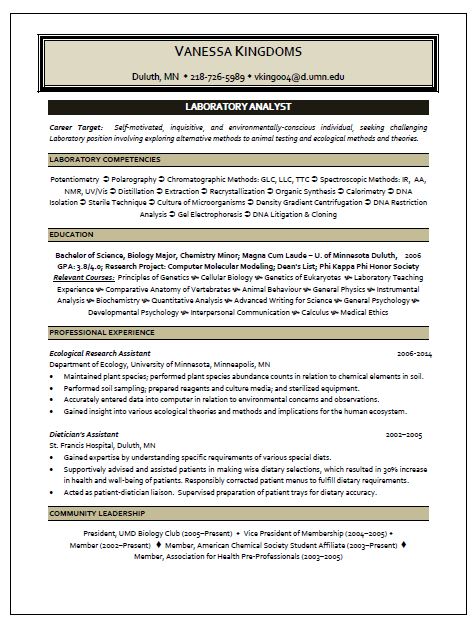 A business resume layout differs from other types of resume in many ways. The differences aren't obvious. What appears to be a perfectly good basic resume layout may not be an effective business layout, for example.
You may be a great professional pharmacist, but when you're putting together a resume for a franchising opportunity, the information you provide may not stack up against competitors.
A business resume is very much business-oriented. You need to speak the language of business in your resume. There are some good business templates online which can show you examples of the type and quality of information expected in business resumes.
While the many different templates show different structures, you will note that the overall information content is pretty much the same:
Experience is very highly valued as part of a business resume.
Career achievements, awards and other honors also rank very highly.
Where you've worked, your positions held, and your role in organizations is a critically important part of the business resume.
Relevance is the key to a good business resume – Your business resume must be on topic, must provide competitive standards of information, and must be clearly expressed.
Your business resume, in effect, must be all business. That's the driving force behind the business simple resume layout and business resume templates.
Depending on your type of business, you can use a pretty straightforward layout design for your resume, but remember the quality of information is critical in this resume, so make sure that you have plenty of space available for all the critical information you need to provide.
You need to be a bit ruthless about cutting out any information which doesn't directly relate to your career aspirations, and for specific job applications. Focus on quality of information, and stringently avoid "biz verbiage" unless it relates directly to a useful business purpose relevant to a prospective employer.
The critical issue with any business resume template is to ensure that your template easy to edit and to work with. A good template will allow you to create a good, functional resume which meets your professional expectations. Use that criteria as the benchmark standard for both selecting a template and for your quality of information.